new american paintings
I know I have mentioned the New American Paintings mag and site but it is really a useful resource....and by the way the deadline for the midwest submissions is Feb 28 so you still have some time! All you need is 4 slides, resume, and 30 bucks.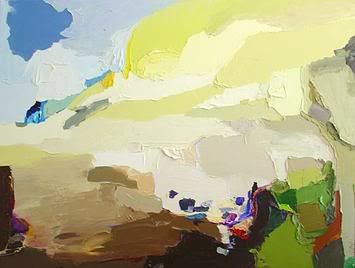 This young artist is arielle sandler...she just graduated in 03 with her BFA.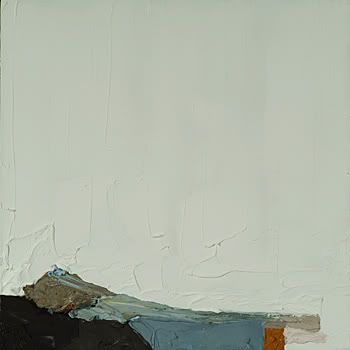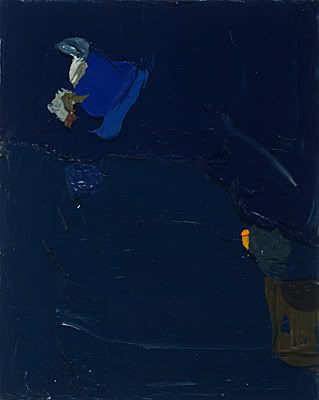 This deep blue painting reminds me of detroit artist Adrian Hatfield's piece that was in the marygrove show. Adrian...if you're out there...I would love a piece!