lemberg opening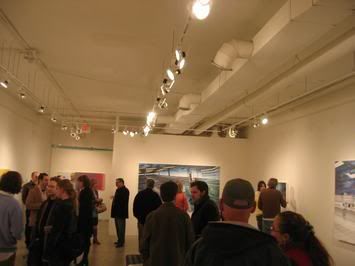 The show at lemberg gallery featured two cranbrook painters that recently filled in for painting faculty chair Beverly Fishman.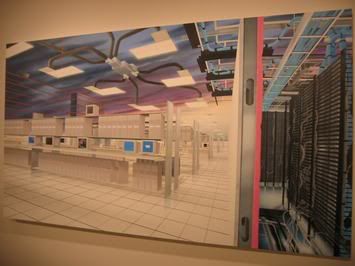 Trygve Faste - I really enjoyed the spacial effect of this painting in person! It felt as though the viewer was being sucked into the sterile office. Examining the painting closer, the office and computers were actually part of one giant computer system and felt like Tron or 2001: Space Odyssey.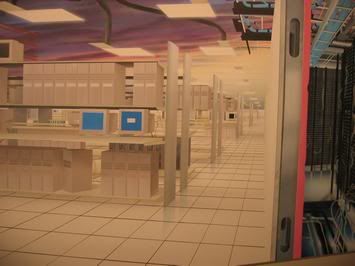 I like his choice of subject matter in the paintings and the way in which they are rendered. He creates these desolate, freaky worlds that you wouldn't want to be trapped in and I can certainly respect his level of detail.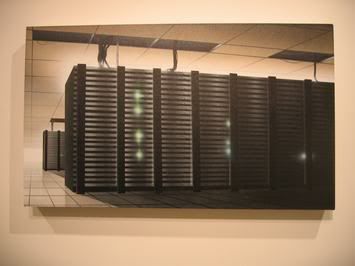 Matthew Penkala