more ny
Rachel Whiteread at Luhring Augustine, NY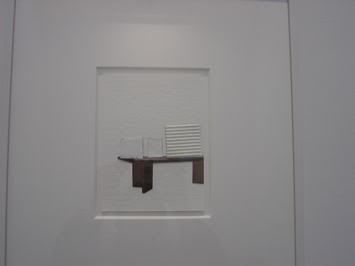 For those of you who can't affort the real thing (below) you can buy a nice little collage sketch.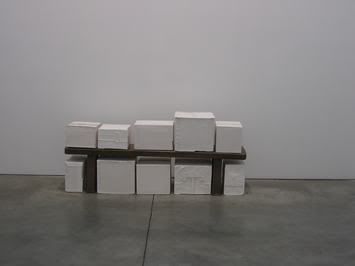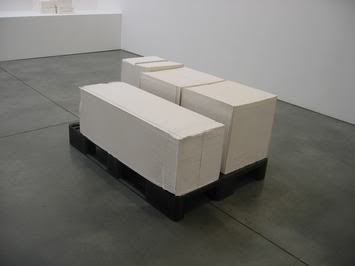 Jil Weinstock at Charles Cowles Gallery, NY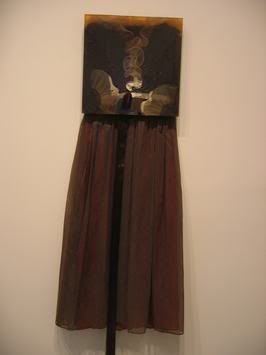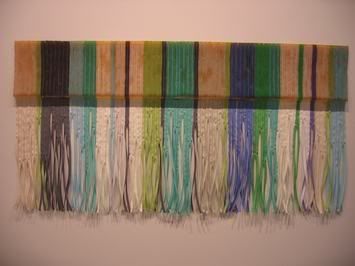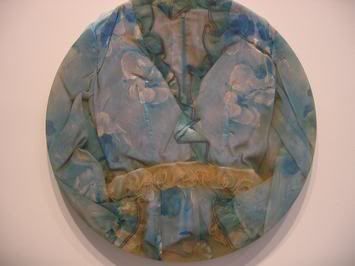 These beautiful pieces are made from just rubber and vintage material. They are very pretty and romantic and I am happy to see the use of rubber instead of resin.