ccs student show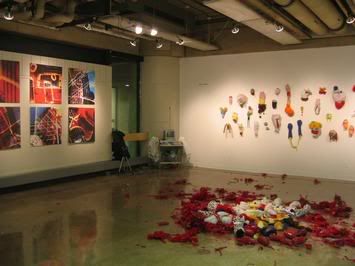 It's that time of the year again when art students are introduced into the unforgiving and sometimes cruel real world of art. This year grads were easy to spot in the sea of foundation and underclass works. CCS is a school of constant change and boy has even a lot changed in the last few years since I graduated. Installation work and video was almost unheard of but now is flourishing! It seems that grads are more educated on what to do beyond art school and many are going off straight to their masters. I applaud the fine arts program for stepping up and preparing students for life after school! Overall, a good show - as always there are some gems and then some works that are by artists just starting out.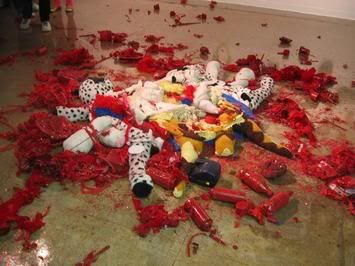 brittney harris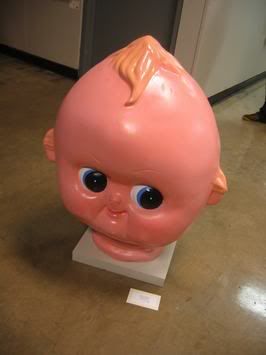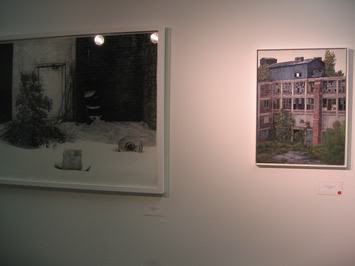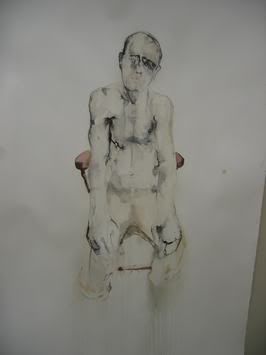 chris lujan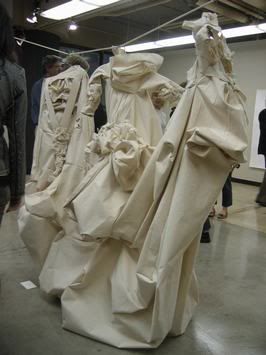 wendy ross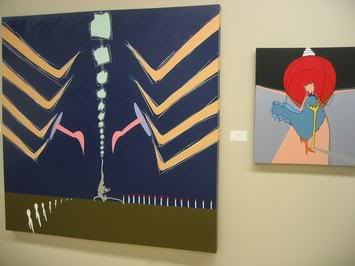 stephen gatny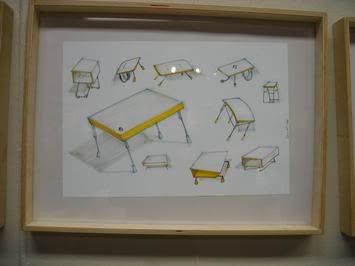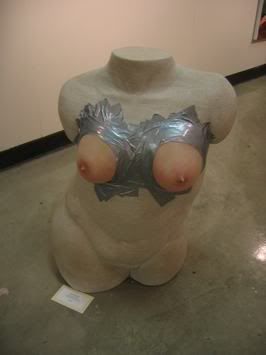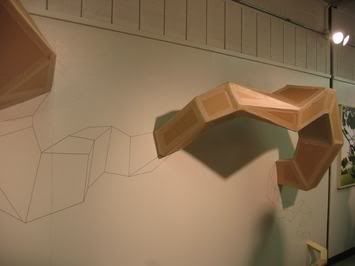 vincent troia


deborah esper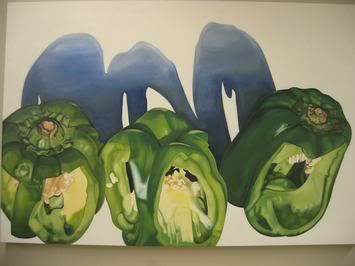 lindsay yeatts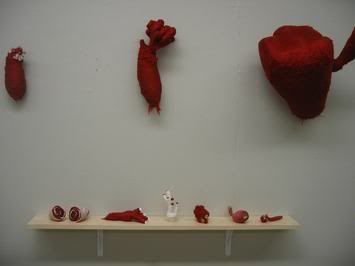 mikey steen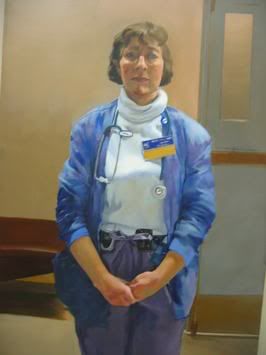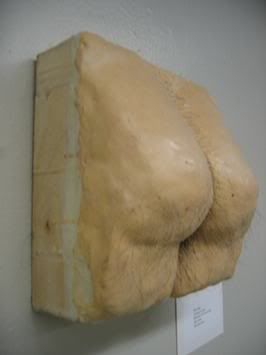 mary fisher - gosh this piece is so disgusting but at the same time I am in love with it!!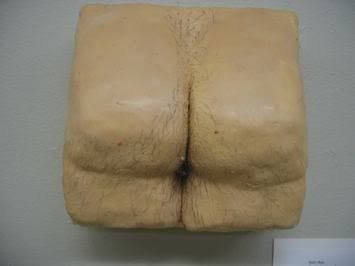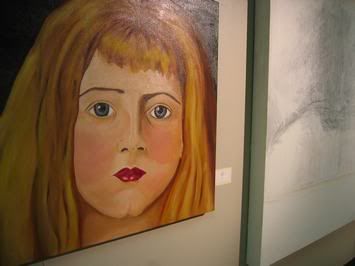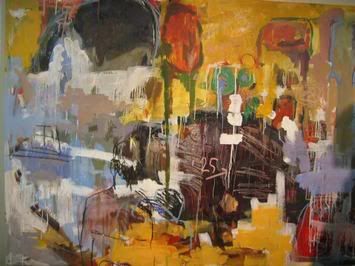 john azoni


joseph scott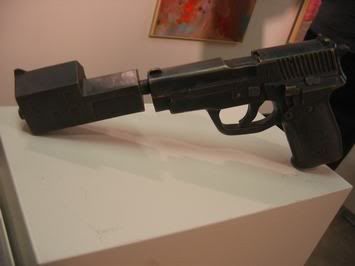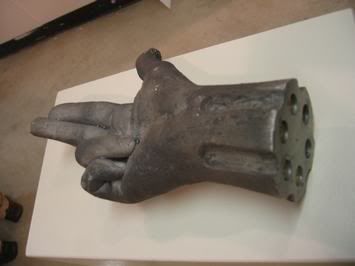 craig nowak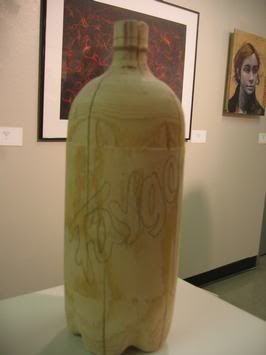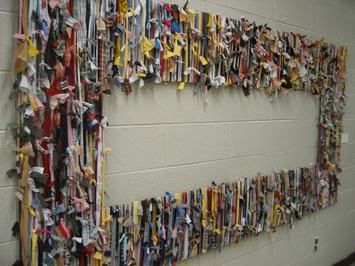 haewon yoo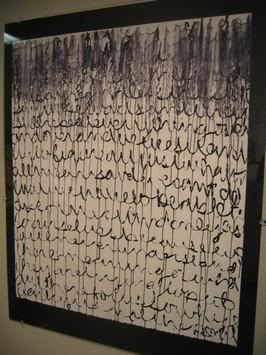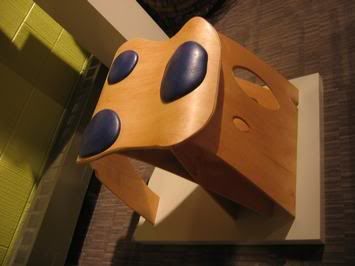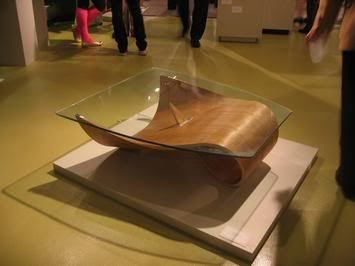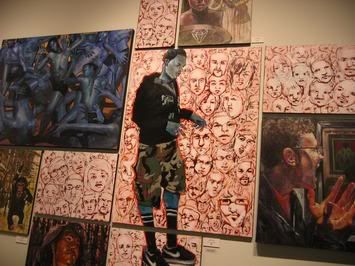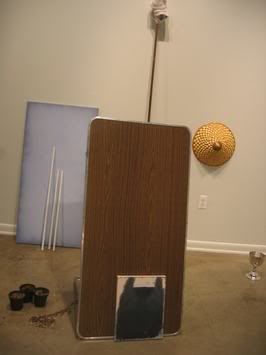 mike smith - fine arts senior selection recipient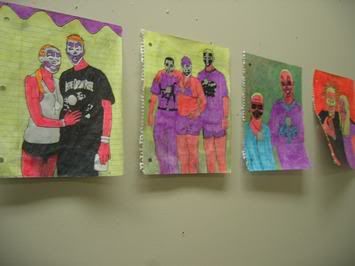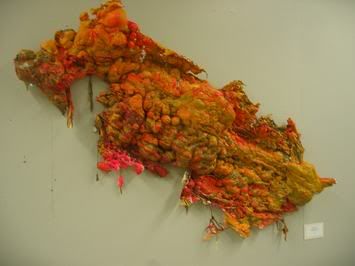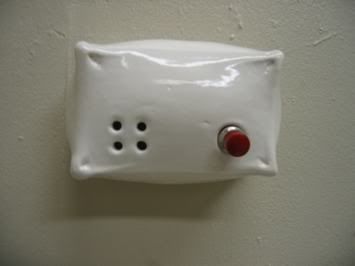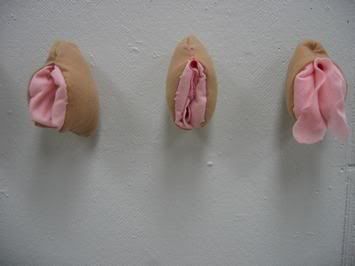 april segedi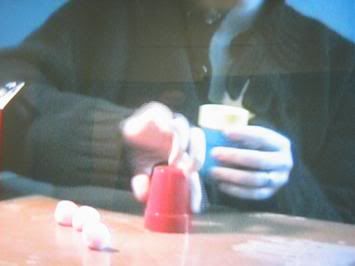 sarah leach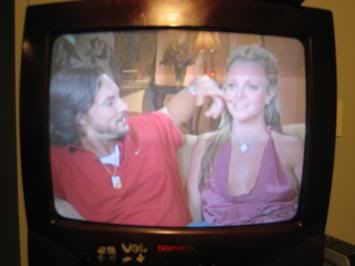 dylan spaysky and erin hookana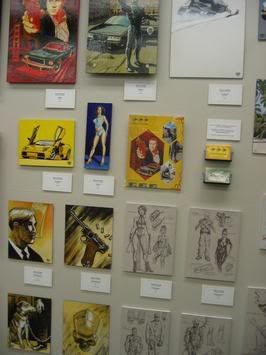 don't miss out the other majors works as well...illustration, graphic design, crafts.....there is definetely something for everyone!