Postcard from Chicago: MCA
As you all know I spent a long weekend in the windy city...and let me tell you, boy was it windy! I think I almost got blown away on Sunday! Anyways, I spent my time as usual between the Contemporary Museum, gallery district, H&M, and eating! I will have a few great posts coming up of the "hip" galleries and also the opening at Lisa Boyle. For now here are some spy shots I managed to take at the MCA. (They sure have a good security team there.) The current exhibition up is an giant installation of the history of Brazilian art and culture. It was interactive which was interesting but it still didn't make me want to try on any of the masks or dare to drink from the bowls of colored water. It was an exhibit that reminded me more of visiting the science or multicultural center.
Tropicalia: A Revolution in Brazilian Culture
October 22, 2005 - January 8, 2006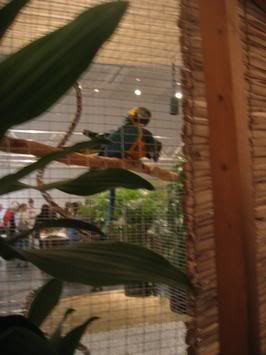 Best part: live parrots!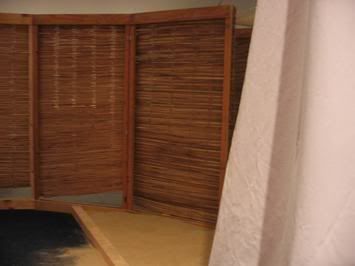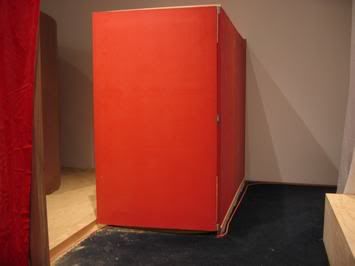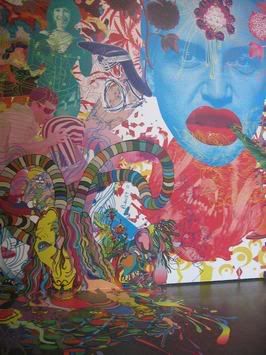 Mequitta Ahuja 12x12 emerging artist series