While at work today I had to look through an auction house book. With the holidays ahead of us, I figured Santa could take my list now.

Robert Henri (ash can school) - estimate $8,000-12,000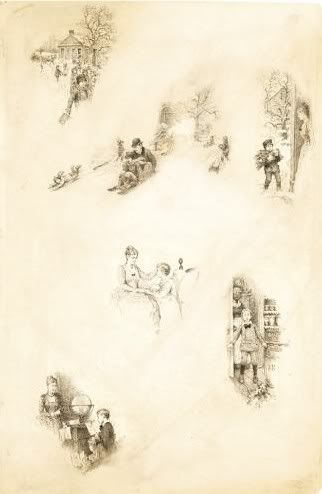 Kerr Eby (1910) $500-700


fernando botero (1958) $50-70,000


de Kooning (1973) $35-45,000 This is at the top of my list!