If you didn't make it out to 4731's artists' reception, here are some sneek pic's of the event. All and all it was a good opening. There was a healthy crowd and a mix of art that satisfied a broad range of styles. It was encouraging to see an opening well attended even if there was a pack of stray dogs running down the street a block away. It would be nice to see Detroit art openings more coordinated....maybe next time 555 could have an corresponding opening.

Wolak

Not an opening without a little detroit pride.....hahhhahah...

On a huge canvas....all stickers!

Moore

mally-mack

Freedman (reminds me a bit of Brenda Goodman http://www.revolutn.com/artists/goodman/index.html )

Dummermuth

Dorchen
Side by side these two figures were knock-out!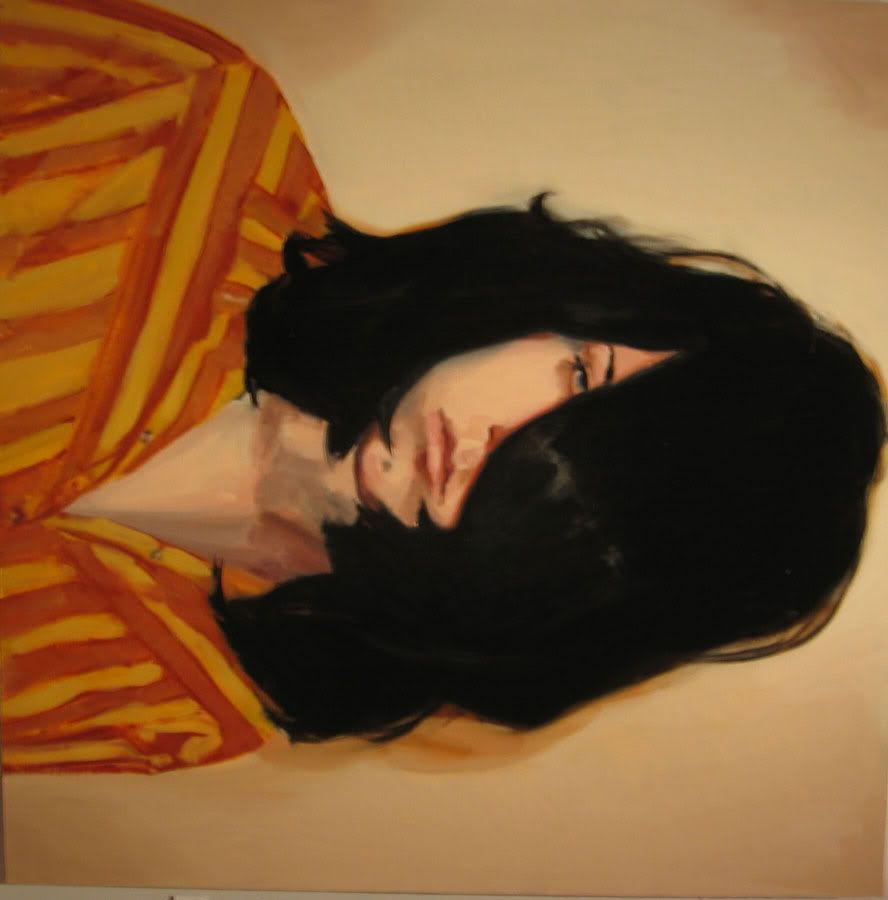 Beaver
For more details go to www.4731.com